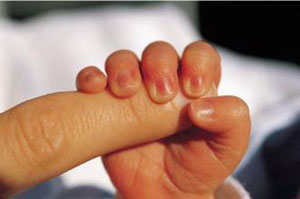 What a wonderful journey you are on: building a family!
Becoming a parent today can present some unique legal challenges. If you are one of the many individuals or couples seeking to enter into a third-party assisted reproductive arrangement like ovum donation or gestational surrogacy, our office can help! We represent intended parents, egg donors, and gestational surrogates (subject to applicable state laws) in their contract negotiations with each other.
We also offer a full-range of adoption assistance, including representing birth families or adoptive parents as they make and finalize an adoption plan.
We are happy to work with same sex parents, single parents and married partners and welcome clients throughout the United States and from overseas.
If you have any questions regarding our consulting or legal services please do not hesitate to email me confidentially at: Liz@StorkLawyer.com or by calling Toll Free 1-877-Stork-Law.
I look forward to hearing from you!