Breast Feeding for the Intended Mom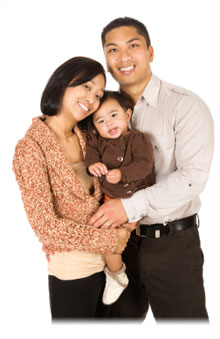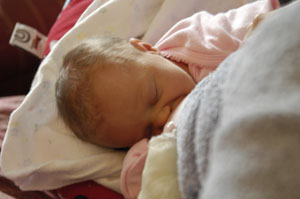 Whether you are an expectant mother through the gift and miracle of adoption or surrogacy, you can breast feed your baby. Many people are surprised to learn that you do not have to gestate (carry) a baby to have a successful breast feeding relationship. Indeed, you can breast feed an older adopted infant, not just a newborn.
I successfully breast fed both of my children using a combination of hormones and safe medications, known as the Newman-Goldfarb protocol. It is one of her greatest and fondest achievements of motherhood that I was able not only to bond with my children through breast feeding but to provide them with my own breast milk as well. I have helped and advised dozens of other women as they too pursued breast feeding relationships either using the Newman-Goldfarb protocol or other methods of inducing lactation.
If you are interested in learning more, I devoted a chapter in my book The Ultimate Insider's Guide to Adoption to breast feeding. However, I also offer free consultations either by phone or email to help women learn about the various ways to induce lactation to breast feed either an adopted child or child expected through surrogacy.
Also check out the adoptive breastfeeding resource website: http://www.fourfriends.com/abrw/
If you would like to learn more, please feel free to send Liz a confidential email to: Liz@StorkLawyer.com