Domestic Newborn Adoption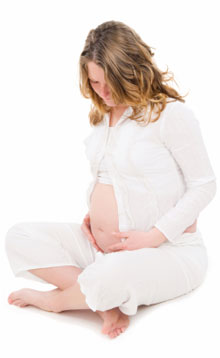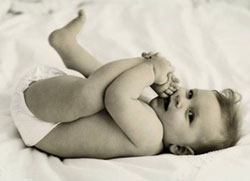 Read Liz's article for information on speeding up your domestic adoption. (PDF)
Whether you are a prospective adoptive parent(s) or a birth mother seeking to place a child for adoption, my office can help you.
My office will shepherd you through every step of the process toward becoming an adoptive parent or finding an adoptive parent(s) for your baby.
Call or email us today for a free consultation about how we can help you.
Toll Free: 1-877-Stork-Law (1-877-786-7552)